Calling all homeschool, micro-school, and primary school educators who aspire to cultivate young minds with the skills and mindset needed for success in the modern world! Welcome to our Elementary Entrepreneurship Online Course - the key to unlocking the entrepreneurial spirit in your students.

About Us: Unleashing Young Entrepreneurs with MORE on Money

Welcome to MORE on Money, where we empower the next generation of leaders and innovators. At MORE on Money, we believe in the limitless potential of elementary students to become the entrepreneurs of tomorrow. Our mission is to nurture their creativity, cultivate their financial acumen, and inspire a spirit of entrepreneurship that will shape their futures and our world.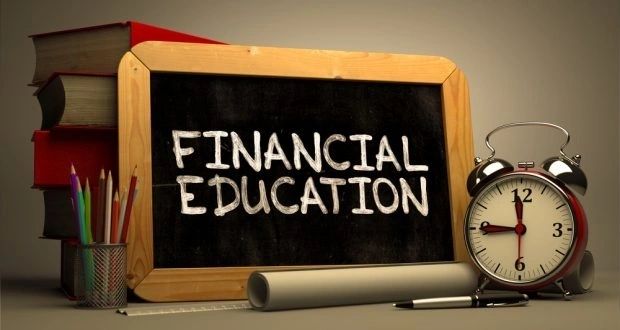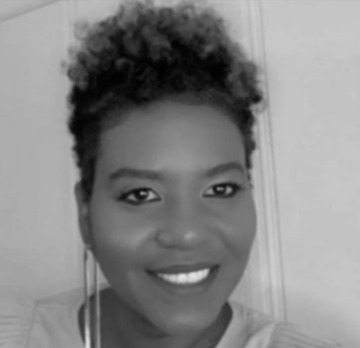 About our Founder: Korene Senior, Executive Trainer

Meet Korene Senior, a dynamic visionary and dedicated entrepreneur on a mission to ignite the flames of entrepreneurship in others. With a fervent passion for teaching, she has channeled her vast business acumen into empowering aspiring innovators.
As a homeschool parent and co-founder of the M.O.R.E of Baltimore homeschool co-op, she engages families through workshops, mentorship, and impactful online courses to cultivate the next generation of business leaders. Korene's unwavering belief in the potential of every individual fuels her drive to share invaluable insights and strategies, inspiring countless on their entrepreneurial journey.


Our Vision: Pioneering Financial Literacy and Entrepreneurship for Elementary Students
Our vision is straightforward yet transformative: we aim to equip elementary students with the knowledge, skills, and mindset needed to navigate the complex world of money and entrepreneurship with confidence and purpose. In a rapidly evolving global economy, understanding the principles of financial literacy and entrepreneurship is more important than ever. We are committed to paving the way for a new generation of young entrepreneurs who are financially savvy, socially responsible, and driven to make a positive impact



Why Teach Entrepreneurship in K-12?
In today's ever-changing world, entrepreneurship isn't just a buzzword; it's a crucial skill set. By introducing entrepreneurship in K-12, you're preparing your students to be future-ready, equipped with innovation, problem-solving, and the confidence to create their own path.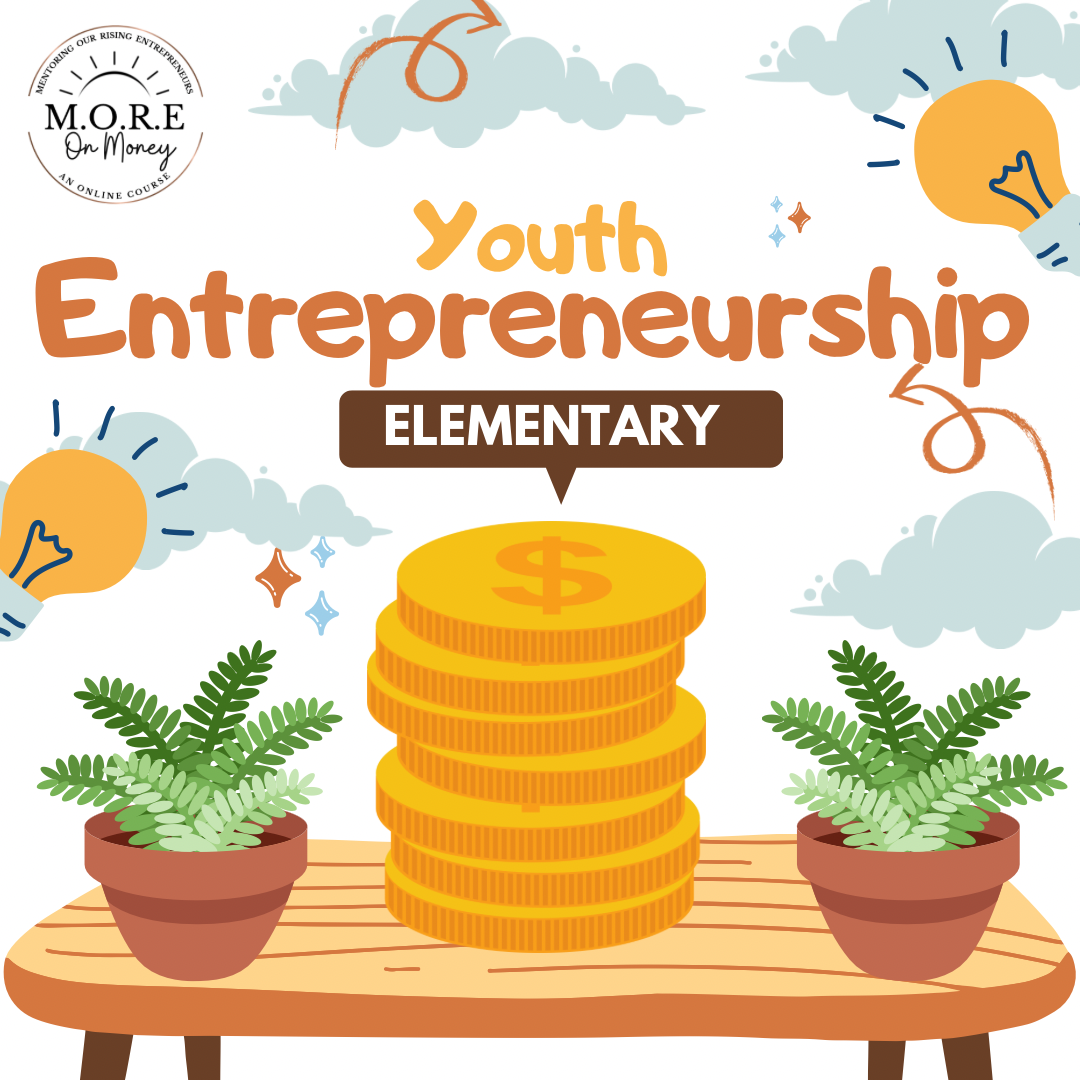 Why Choose Our Online Course?
Designed for Educators: Our course is created with teachers in mind. We understand your unique classroom challenges and the need for engaging, age-appropriate content.
Comprehensive Curriculum: A structured, step-by-step curriculum that covers entrepreneurship fundamentals, from idea generation to pitching, budgeting, and launching a business. 
Flexible Learning: Our online platform allows you to tailor the course to your classroom's pace. Whether you're teaching in-person or online, our resources adapt to your needs.
Real-World Applications: Practical exercises and projects ensure that students don't just learn, but also apply their knowledge in real-life scenarios.
Inspire Creativity: Encourage your students to think outside the box, solve problems, and see opportunities in every challenge.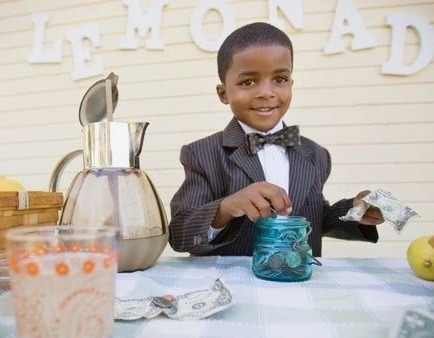 What Will Your Students Learn? 

Idea Generation: Inspire your students to think creatively and identify opportunities in everyday life.
Business Planning: Teach them the fundamentals of business planning, budgeting, and financial literacy.
Marketing Skills: Equip your students with the ability to understand customer needs and create compelling marketing strategies.
Problem Solving: Encourage them to tackle real-world challenges and find innovative solutions.
Pitching and Presentation: Develop their communication and presentation skills to confidently convey their ideas.
Teamwork and Leadership: Foster collaboration and leadership skills that are invaluable in any career. 

Nurturing Tomorrow's Innovators
We believe that by teaching entrepreneurship, you're nurturing the innovators, leaders, and change-makers of tomorrow. By providing your students with the skills, knowledge, and confidence to pursue their own ventures, you're empowering them to shape their future.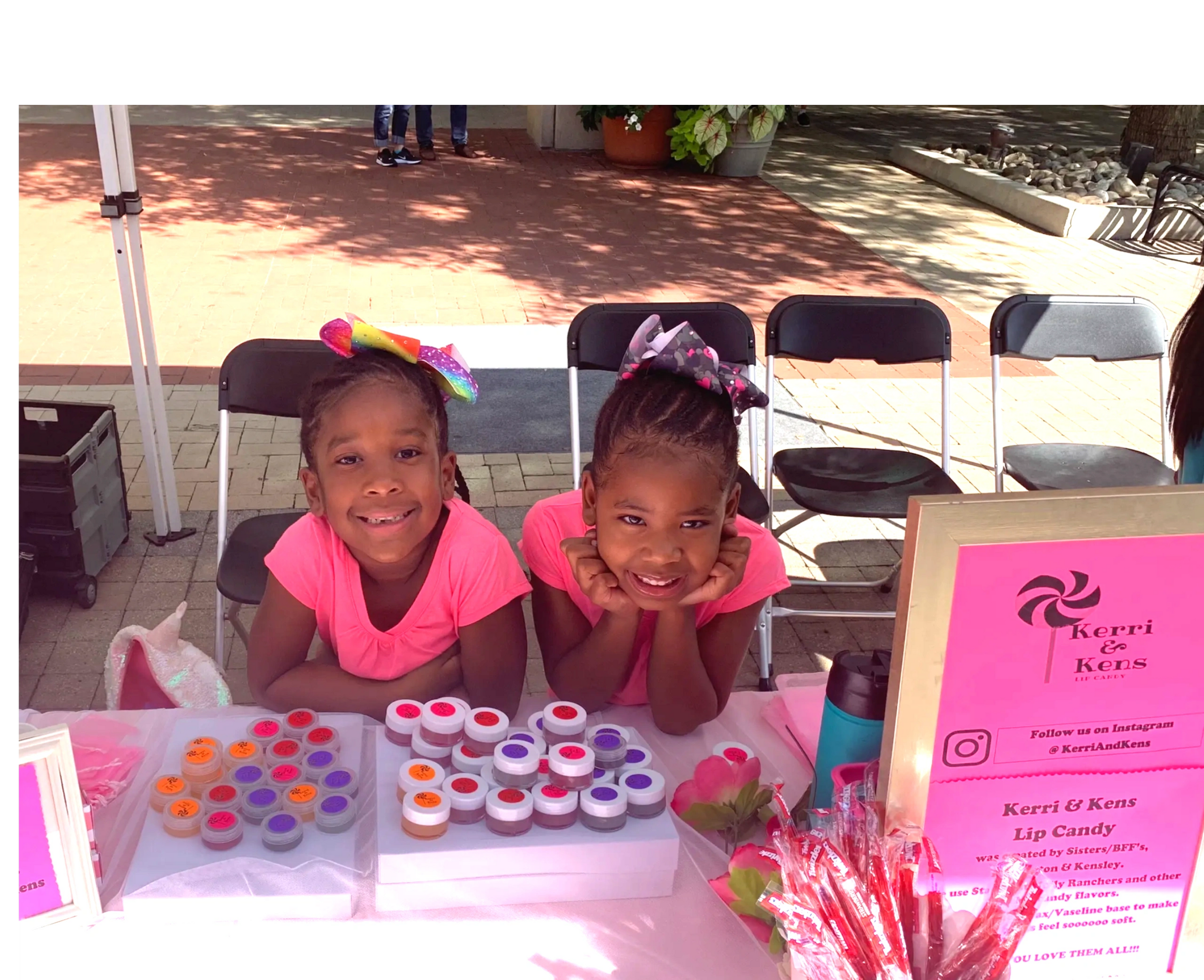 Ready to Spark Entrepreneurial Minds?
Join us on this journey to transform elementary education by incorporating entrepreneurship. Let's prepare your students to thrive in a rapidly evolving world. Together, we'll inspire, teach, and empower the next generation of entrepreneurs.
Don't hesitate - start your students on the path to entrepreneurial success with our Elementary Entrepreneurship Online Course today!